Websites –  Below are several clients of Advance Your Listing.  We are showcasing for potential clients to view.  WordPress Websites are very popular.  As you can see we enjoy the ability to make any design from scratch.  Yes,  there are many already pre-made WordPress Themes on the Market.  But personally we like to start from basic WordPress Framework and develop them into a work of art while making sure they rank well.
Whatever your profession is, we can create a website that is custom to your specific services and products.  We promote WordPress Themes and also create flash websites with photo sliders and videos.  All websites are mobile device responsive.  We include Directory submissions to promote your website.   Below are a few samples. Call for a custom quote. Reasonable Prices and Your Satisfaction Guaranteed.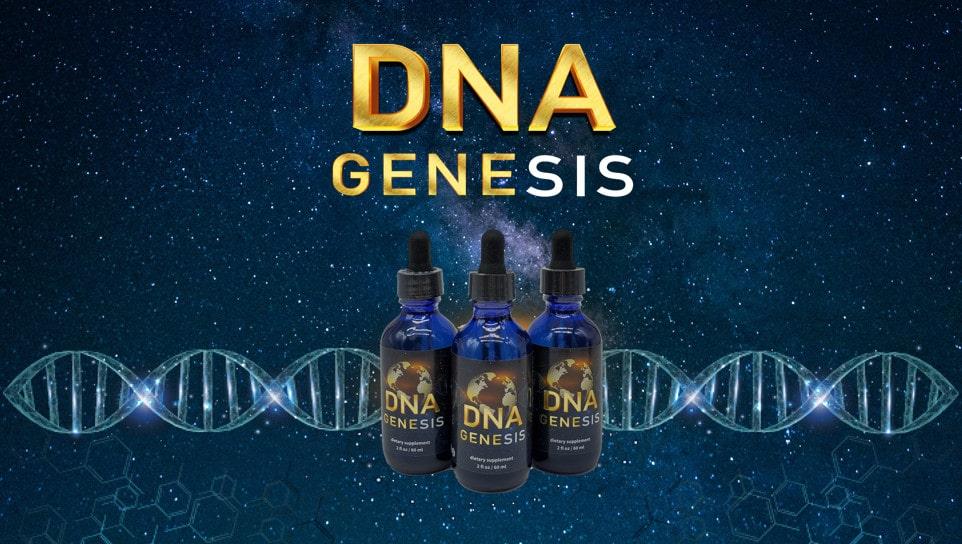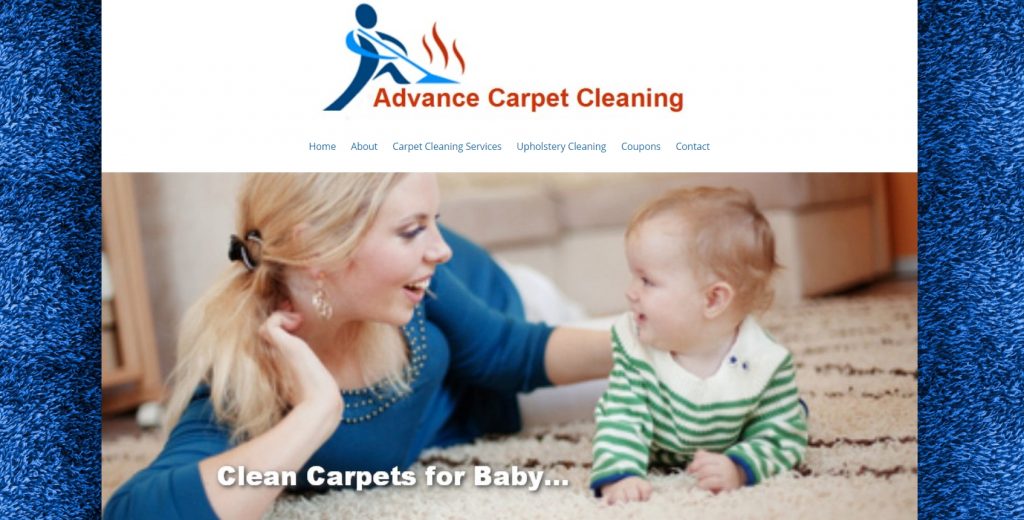 WordPress Limo Service Examples
Limousine Services are very competitive in all the major cities.  The City Denver has many Limousine Companies and it is very competitive, it pretty much compares to the City of New York.  We are very fortunate to have two limousine companies that we service in Denver.  One is All Pro Limousine of Denver and the other is Denver Limousines Etc of Denver Colorado.  We invite you to click the photos and visit their websites.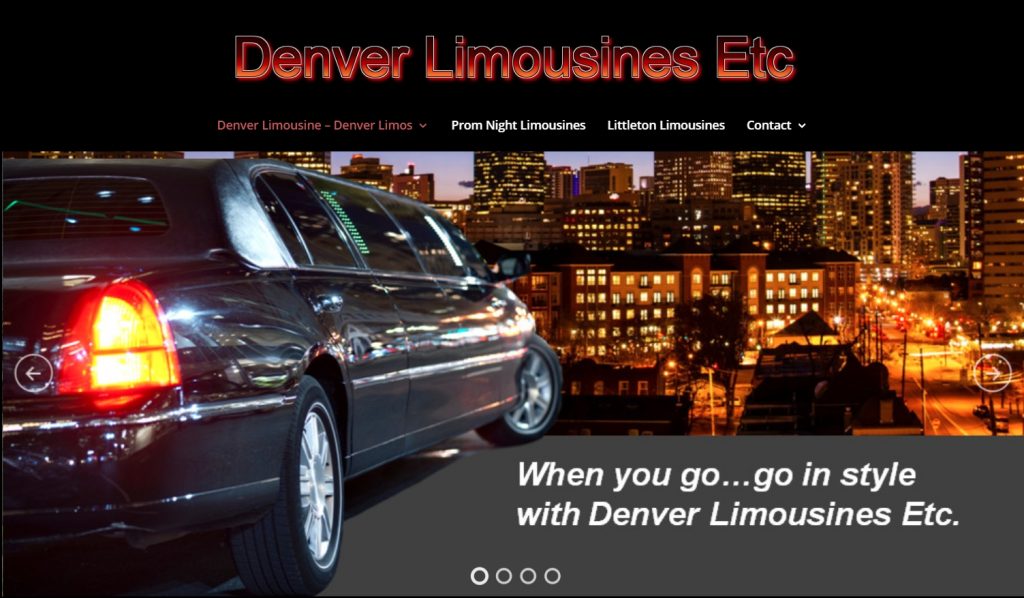 WordPress Handyman Sample
Handyman Websites are great to create.  There are so many interesting and colorful photos to add to these type of websites.  From Kitchens to Attics or Outside Yards and Patios.  So many ways to design a Handyman Website. Content is King as they say in the SEO World.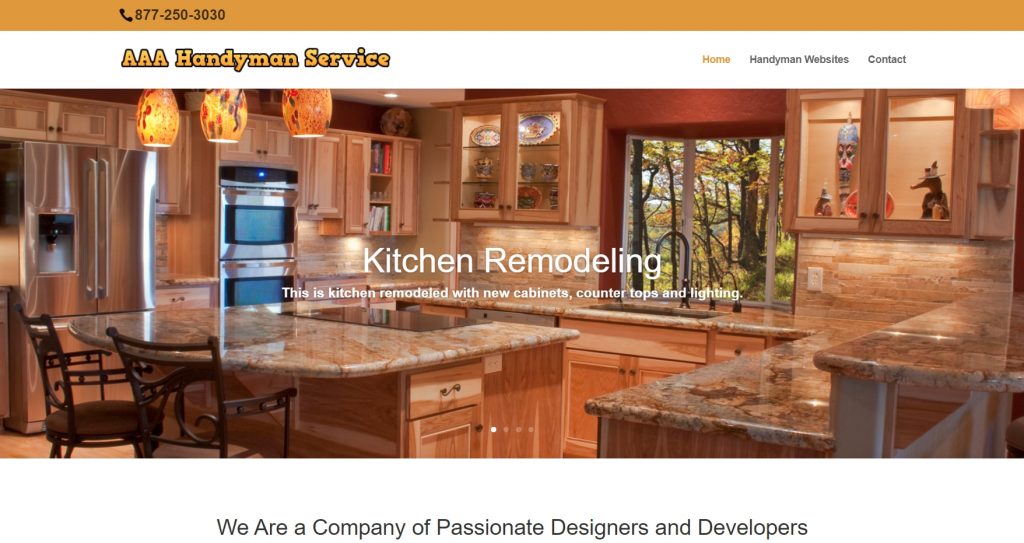 WordPress Audio Visual Equipment Website
AUDIO VISUAL RENTAL EQUIPMENT FOR EVENT PRODUCTS –  IEAVR.com  is a website that is a good candidate for transition into becoming a E-Commerce Website.  Products are categorized into specific areas of the rental equipment products.  Some of these categories are listed in the Menu, Audio Equipment, Video Equipment, Lighting and Special Effects, Stage and Trusses, Stands and Cables and Package Prices.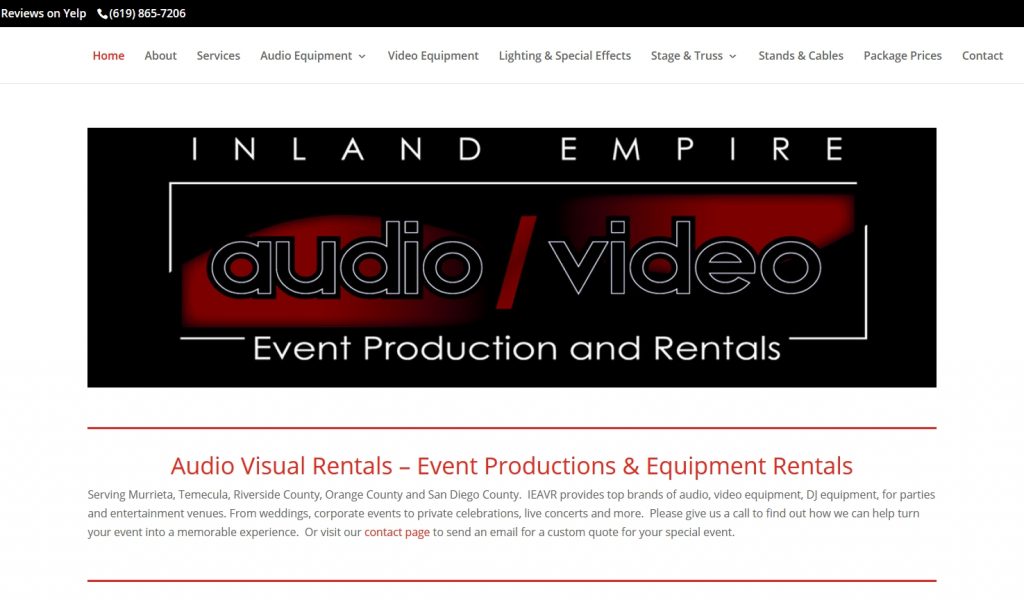 WordPress CBD Oil Website Sample
CBD Websites are very unique in today's industry.  We use to be fearful of hosting these types of Websites.  But no longer due the new laws in the Nation.  Growers are now allowed to sell their products online.  For E-Commerce Website,  CBD Owners are still have some difficulty in some states with Processing Merchant Accounts.  We are familiar with these companies and can assist you with our knowledge and expertise to move forward with a CBD Website.  Below are two sites that we have created that feature CBD Oil for health purposes.  These companies do process CBD Oil with NO THC.   The Sedona Naturals CBD Website has a very Nice Video as Background Header.  Please click the photos and visit the websites.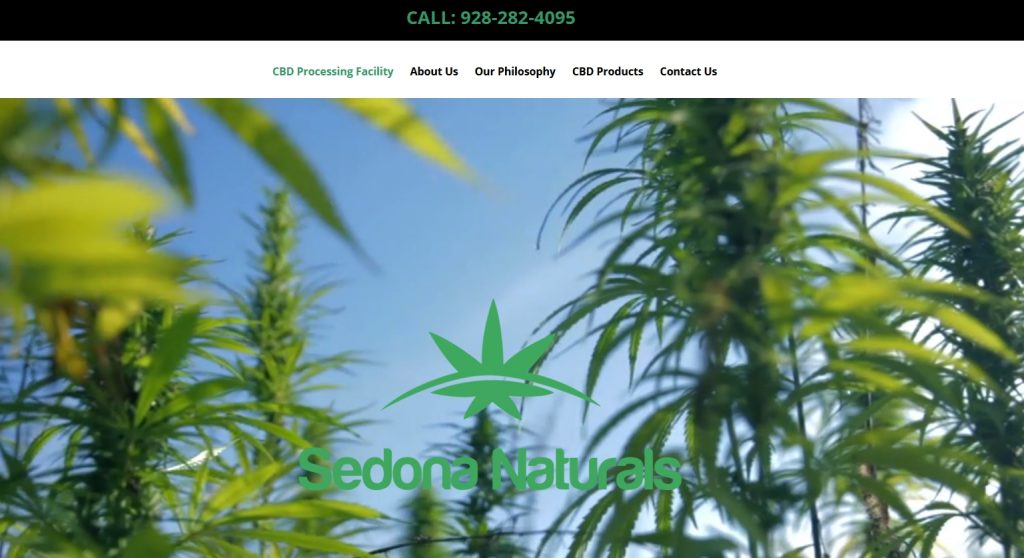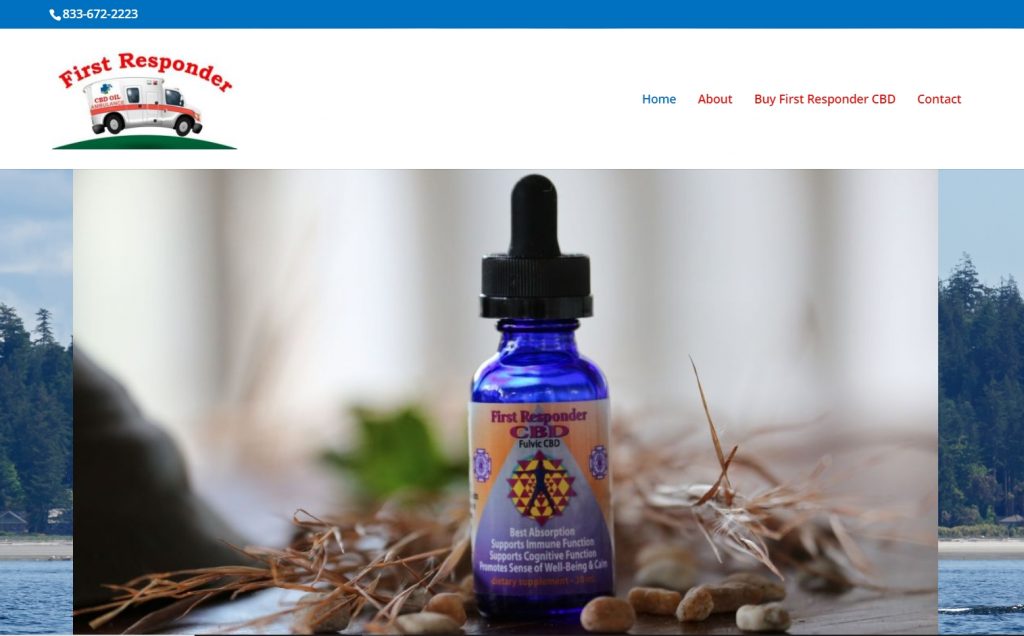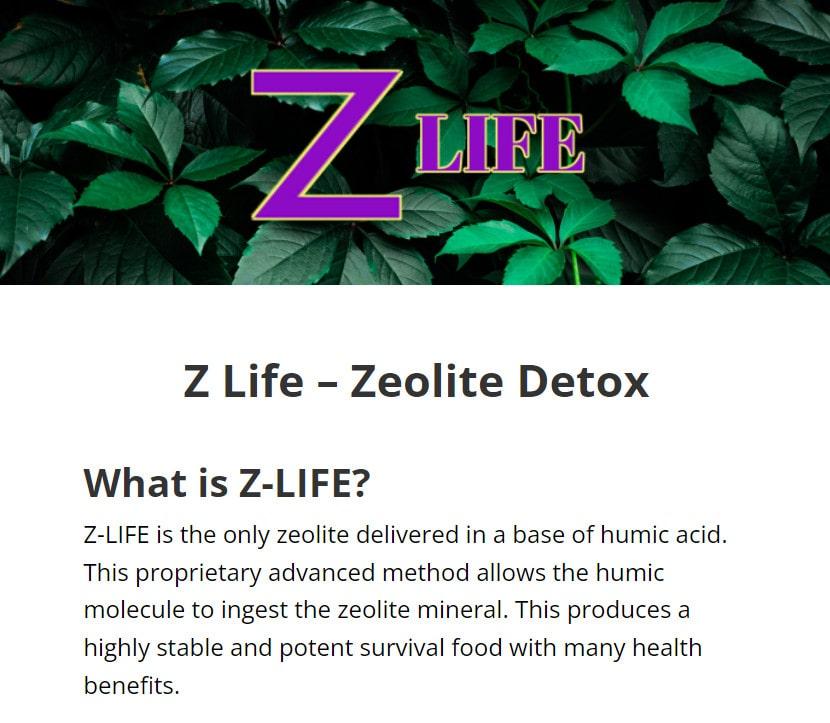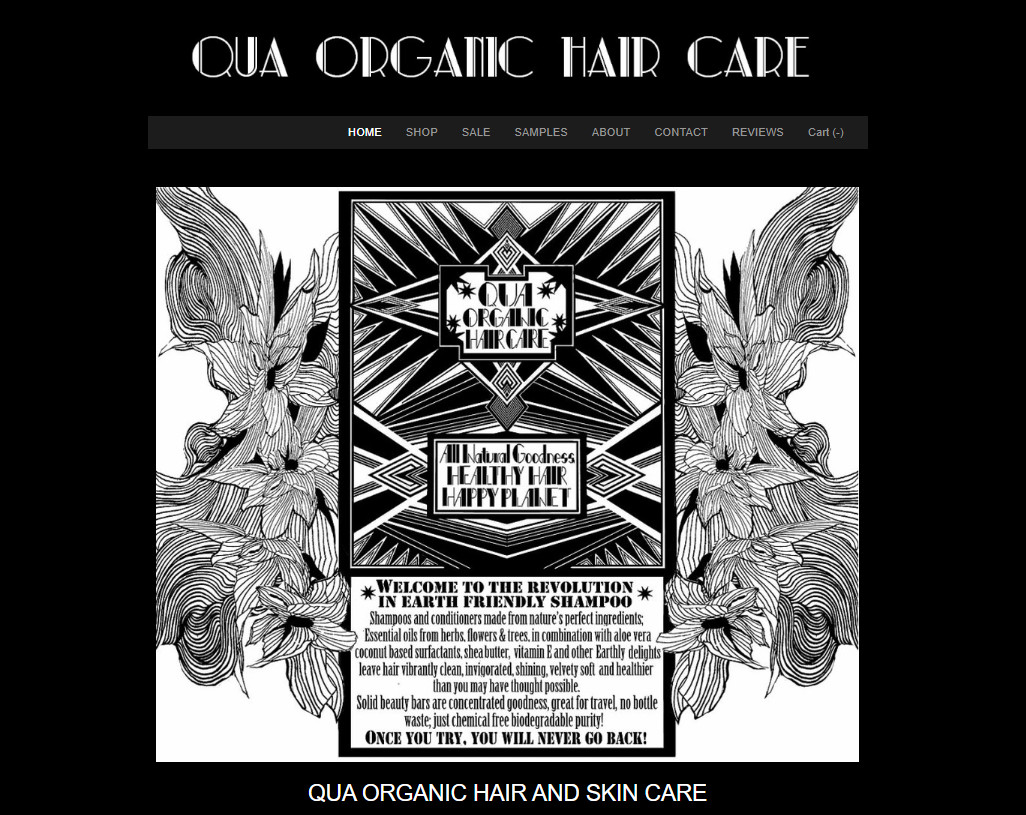 QUA Organic Hair Care – This is a website that is an eCommerce Site providing shampoos and conditioners made from natural products. What is unique about this website is that the owner is also an artist.  She created these beautiful art pieces to showcase her own made products.
Website Categories
Attorney
Blogs
Construction
Home and Garden
Retail
Nonprofit
Real Estate
Corporate
Entertainment
Health Products
Technology
Education
Wedding
Limousine Services
Landing Pages
Health Care
Insurance
eCommerce
Directories