Website Design Murrieta, CA USA
Website Designer - SEO Expert
Websites That Communicate
Website Designer Murrieta SEO Expert – Directory Submissions
Website Designer in Murrieta – Advance Your Listing and our highly professional staff will develop an integrated SEO website or Blog. Each website is designed to give your business successful visibility on the Internet. We will optimize your website and continue to be your website directory listing service. We are your personal Internet Marketing consultant!  SEO and websites development is an constant activity you need to do. We will do it for you!

"You need to be on the front page of Google, Yahoo, Bing and all other Search Engines.
Advance Your Listing will help you get there!"
Why is Search Engine Optimization Important to your Business? Research has shown that as many as 90 percent of all sales on the Internet originate from a search engine results.  Consumers are increasingly turning to sites like Google, Yahoo and  Bing to do their shopping and research.  Google now processes over 40,000 search queries every second on average, which translates to over 5.6 billion searches per day and 2 trillion searches per year worldwide.
Advance Your Listing has a proven program just right for your business.  We offer the small and large business the opportunity to get you on the front page. We are experts in the area of Search Engine Optimization,  having worked for large companies and small businesses. We want your business and will provide the attention you deserve.
Website Designer Murrieta – SEO Services Included with Website 
Search Engine Optimization will help place your business right in front of the consumer's eyes when they are ready to buy.  Your competitors are already using SEO to improve their search engine rankings. Therefore, we also keep an eye on your competition, and will even provide you with a analysis of how you rank compared to your competition. This detailed report is worth hundreds if not thousands of dollars.  But we will include it with our Service when you sign up.

You may ask:  How Do We Do It? We submit you to 100's of Search Engines and Relevant Directories. We utilize honest SEO techniques.  No Black Hat Techniques here! We create a website for you that is Search Engine Optimized.Even if you already have a website, we will make a new one that has all the proper elements necessary to help your listings improve. We use Key-Words that are relevant to your industry. We work for you daily, weekly and monthly. We are interested in a long relationship with you!
Please visit our websites completed and be sure to visit our 
Business Directories. These were created to generate more traffic to your business. If you need help with 
Face Book and Twitter, 
we will create a business account to generate more traffic to your business.

Your Business needs a blog too!  We even do a blog for your business and wi
ll be your personal blogger.
A Few Website Designs by Cory George of Advance Your Listing
Please click the photos below to visit the actual website for better viewing.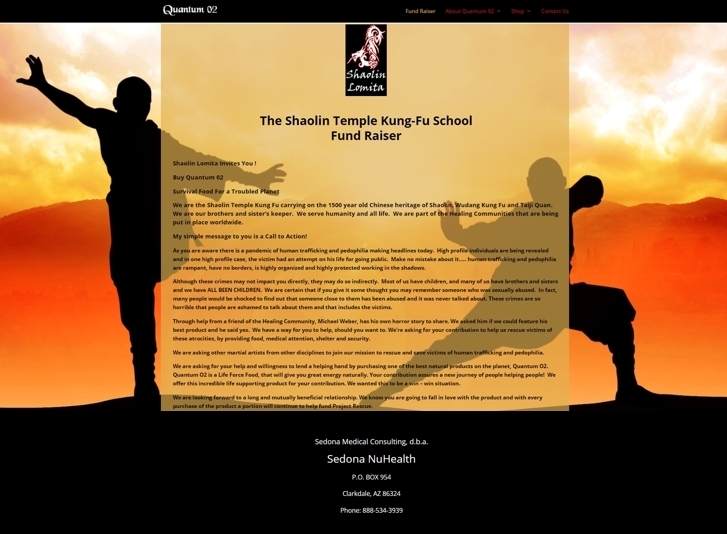 E-Commerce Websites



Advance Your Listing can also develop a colorful and professional E-Commerce Website. Our expert designers and website themes have all the updated dynamic photos to make you look great!  We use the latest web technology.   We can provide you with a Store Front Website, selling hundreds of products just like the sites you see on Ebay!  We can create a E-Commerce Website on Word Press Frame work. It can be a one of a kind design or a common theme.  What ever you desire, we can do it.  There are many ways to create your own personal shopping on-line website store.  Do you need help with setting up a Pay Pal Account or Merchant Account, we can do that too.  Below are two samples of a Word Press Shopping Website.  Very basic and blog style.
Call for a custom quote.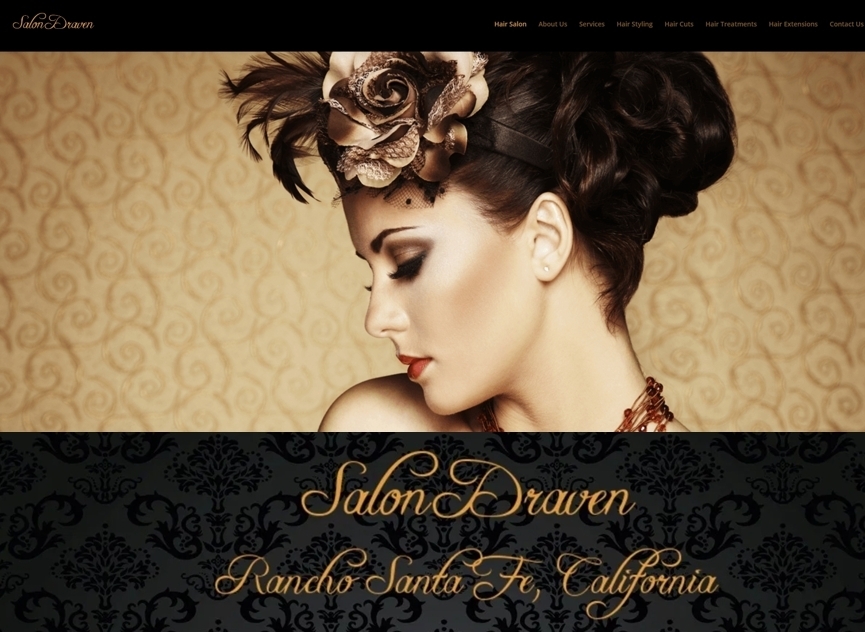 Website Designer Landing Pages
If you are interested in Landing Pages, we offer Word Press Landing Pages.  If you have a business that is in several cities, Landing Pages are a good way to get your Keywords associated with your Branded Business Name. They may or may not land on the Front Page for your selected Keywords, but they do help and will bring readers back to your Main Website.  We always have the Landing Page Link Back to your Main Website.  We can create them for you at a reasonable price.  We can do them on Word Press Framework.   We can add more landing pages for additional cities. Landing pages are great for increasing conversions.  Landing pages help to improve Paid Search Campaigns.  Landing Pages can help you grow your email lists.  They can increase credibility.  Landing Pages can help improve Brand Awareness.
Click any of the Photos to visit the actual website.
Call For A Free Consultation