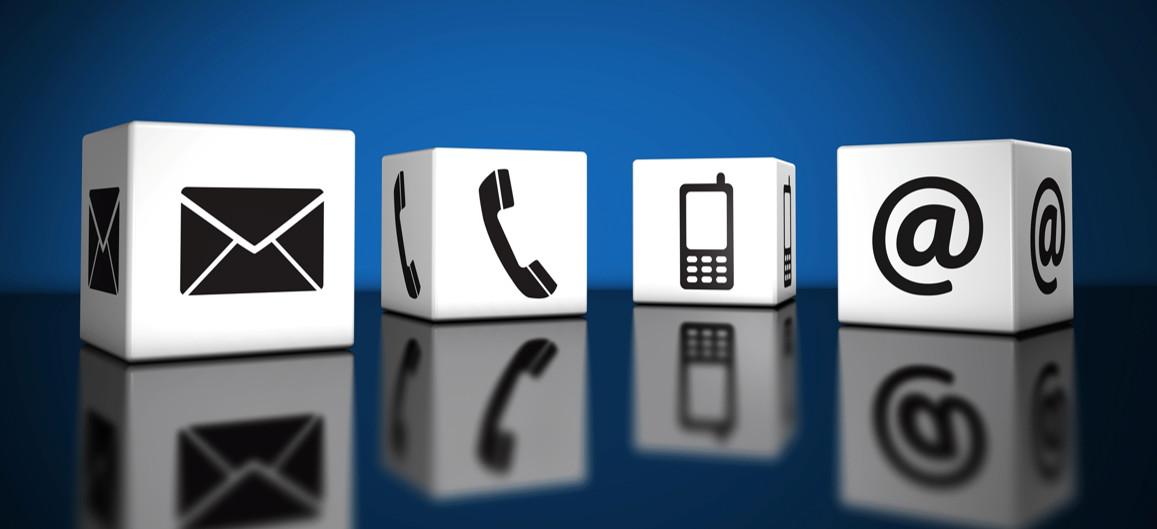 CONTACT
Contact Us for a custom quote from Cory George, Website Designer for Advance Your Listing.  Send us a email or give us a phone call.  We are open 10:00 AM thru 6:00 PM  we often take call after hours.   Send us an email if you work crazy hours.  We will call you at the time your request.  We will accommodate you when ever we can. 
Many of our clients are from many other states, so time zones are taken into consideration.  Therefore if you are located in the Eastern Time Zone,  please take that into account when asking for specific time of a phone call.
We provide Website Design, SEO Services, Social Network Marketing,  Directory Submission Services, Video Creation and Website Management.  Hire an experienced USA Website Designer who takes care of all aspects of your internet marketing.  We can create a brand new website for you or maybe you have errors and poor framework on your current website,  we can fix that too!  We are experienced in all the Website Frameworks.  Please don't hesitate to call or send an email with your questions.
If you have noticed we like photos and more photos.  All of our photos have been created by our organization. Or we purchase licensed photos.  No problem with have legal rights to photos.  We pay for licenses to use them.  Even info-graphics, we use are licensed from photo companies.
Here are a few of the Website Categories we specialize in: Attorney Websites, Blogs, Church Websites, Construction Websites, Handyman Websites, Home and Garden, Retail Sales, Non-Profit Organizations, Real Estate Agents, Corporate Business, Entertainment Websites, Senior Home Websites, Assisted Living Facilities Websites, Technology, Education Websites, Weddings, Limousines Websites, Weddings, Health Care Websites, Doctors Websites,  Dentists Websites, Insurance Agents, eCommerce Websites and Custom Directories.  If you don't see your website category, no worries.  We will still be able to create your website.
Phone: 877-250-3030
Website Designer Murrieta CA
Website Design

Website Repairs

Website Landing Pages

SEO Websites

Back-End SEO

Internet Marketing Plans

Social Networking

Social Account Management

Social Media Marketing
Websites Made in the USA
Website Designer in the USA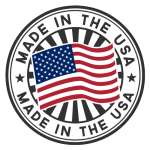 Contact Advance Your Listing
Website Design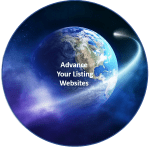 Call For A Free Consultation