About Advance Your Listing
About Advance Your Listing – Our clients are small to medium sized businesses.  We provide custom designed websites, landing pages, and assist with branding, logo design and internet marketing. 
Our website creations range from custom Word Press design and E-Commerce Store Fronts.  We encourage to take a look at some of the websites we have created.

We can do a complete new website or refresh, re-design an existing website.   Our Staff is here to help promote your business.
Give us a call contact us and we will give you the marketing advice and services you need to get your name to stand out in the industry you serve.
Phone  877-250-3030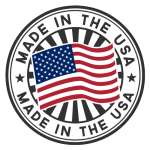 Website Design

100%

100%

Internet Marketing

100%

100%

Video Creation

100%

100%

Word Press Websites and Blogs

100%

100%
E-Commerce Websites

100%

100%

Directory Submissions

100%

100%

SEO Services

100%

100%

Customer Happiness

100%

100%
We create websites for many professionals, listed are a few: Automobile, Agriculture, Amusement, Bail Bonds, Beauty and Spa Salons, Cleaning, Carpet Cleaners, Church and Humanitarian, Clothing and Apparel, Construction Contractors, Consulting Companies, Directories, Dentists, Education, Electricians, Emergency Services, Entertainment Companies, Financial Services, Fundraising, Health Care, Handyman, Industrial Products, Investigative Services, Insurance Brokers, Landscaping and Gardening, Lawyers, Limo Service, Manufacturing, Marketing and Advertising, Medium Size Business, House Painters, Photographers, Plumbers, Real Estate Broker, Retail Stores, Small Business, Sports, Tax Consultants, Training & Development, Transportation,Travel Agencies, Window Cleaners.  What ever your profession, your company needs a website.
Contact: Cory George, CEO, Website Designer, SEO Consultant
Visit some of our personal Directories: AYL Directory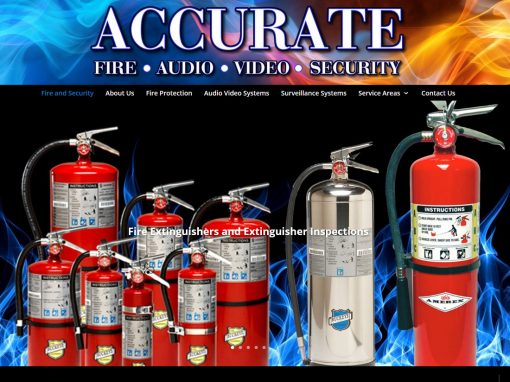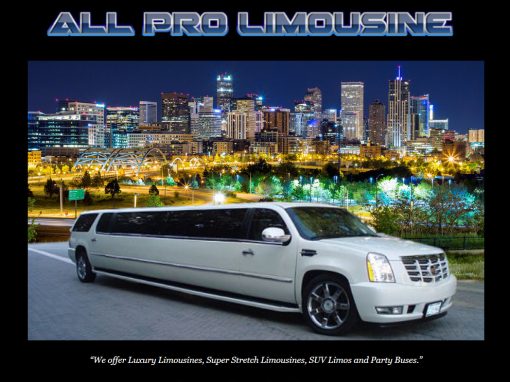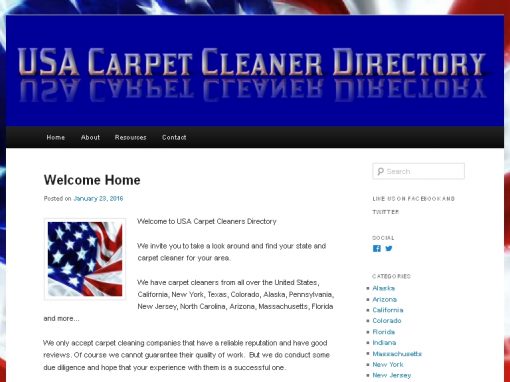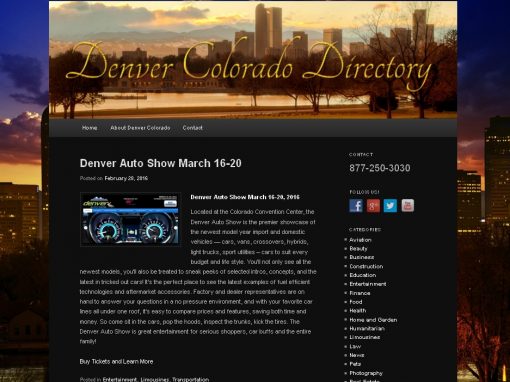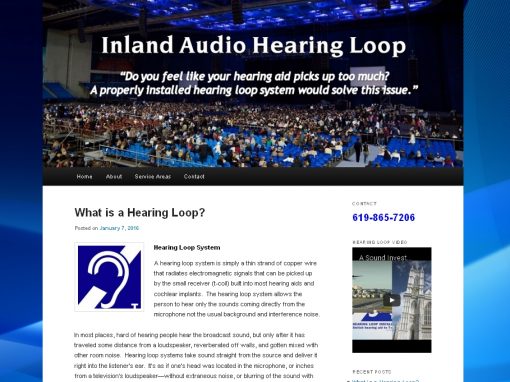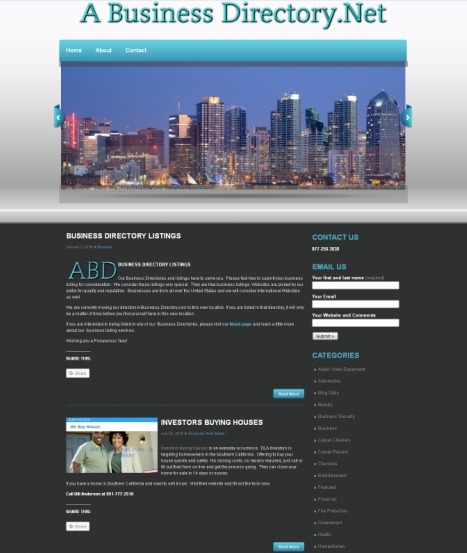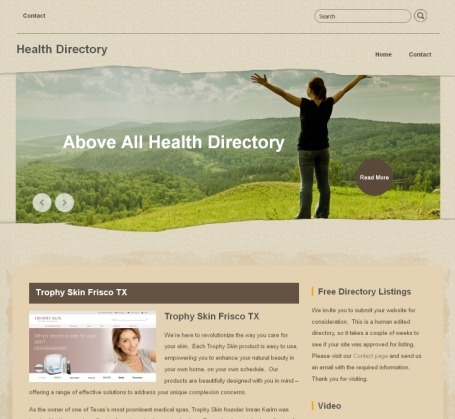 Call For A Free Consultation