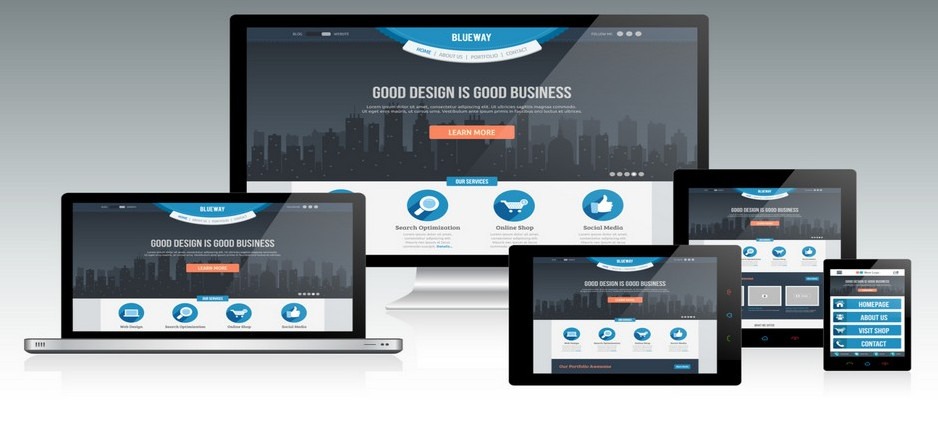 Website Designer, SEO Services, Social Marketing, Directory Submissions
Our highly professional staff will develop an integrated SEO website or blog designed to give your business successful visibility on the Internet. We will optimize your website and continue to be your website directory listing service. We are your personal Internet Marketing consultant!  SEO and websites development is an constant activity you need to do. We will do it for you!

"You need to be on the front page of Google, Yahoo, Bing and all other Search Engines.
Advance Your Listing will help you get there!"
Why is Search Engine Optimization Important to your Business? Research has shown that as many as 90 percent of all sales on the Internet originate from a search engine results.  Consumers are increasingly turning to sites like Google, Yahoo and  Bing to do their shopping and research.  Google now processes over 40,000 search queries every second on average, which translates to over 3.5 billion searches per day and 1.2 trillion searches per year worldwide.

Search Engine Optimization will help place your business right in front of the consumer's eyes when they are ready to buy.  Your competitors are already using SEO to improve their search engine rankings. Therefore, we also keep an eye on your competition, and will even provide you with a analysis of how you rank compared to your competition. This detailed report is worth hundreds if not thousands of dollars.  But we will include it with our Service when you sign up.

You may ask:  How Do We Do It? We submit you to 100's of Search Engines and Relevant Directories. We utilize honest SEO techniques.  No Black Hat Techniques here! We create a website for you that is Search Engine Optimized.Even if you already have a website, we will make a new one that has all the proper elements necessary to help your listings improve. We use Key-Words that are relevant to your industry. We work for you daily, weekly and monthly. We are interested in a long relationship with you!

Please visit our websites completed and be sure to visit our 
Business Directories. These were created to generate more traffic to your business. If you need help with 
Face Book and Twitter, 
we will create a business account to generate more traffic to your business.

Your Business needs a blog too!  We even do a blog for your business and wi
ll be your personal blogger.